EVERYTHING YOU NEED FOR YOUR MEETINGS
품격 높은 행사를 위한 최적의 장소
다목적 공간으로 품격 높은 행사를 위한 최적의 장소입니다.
소규모세미나, 회의, 프라이빗한 미팅 및 다이닝 등 규모와 성격에 따라 PDR 전체를 사용하거나 2개의 공간으로 나누어 사용할 수 있습니다.
- 스크린, 빔 프로젝터, 화이트보드, 노트북, 포인터, 리모컨 등 회의기자재를 제공해드립니다.
PDR ROOM LAYOUT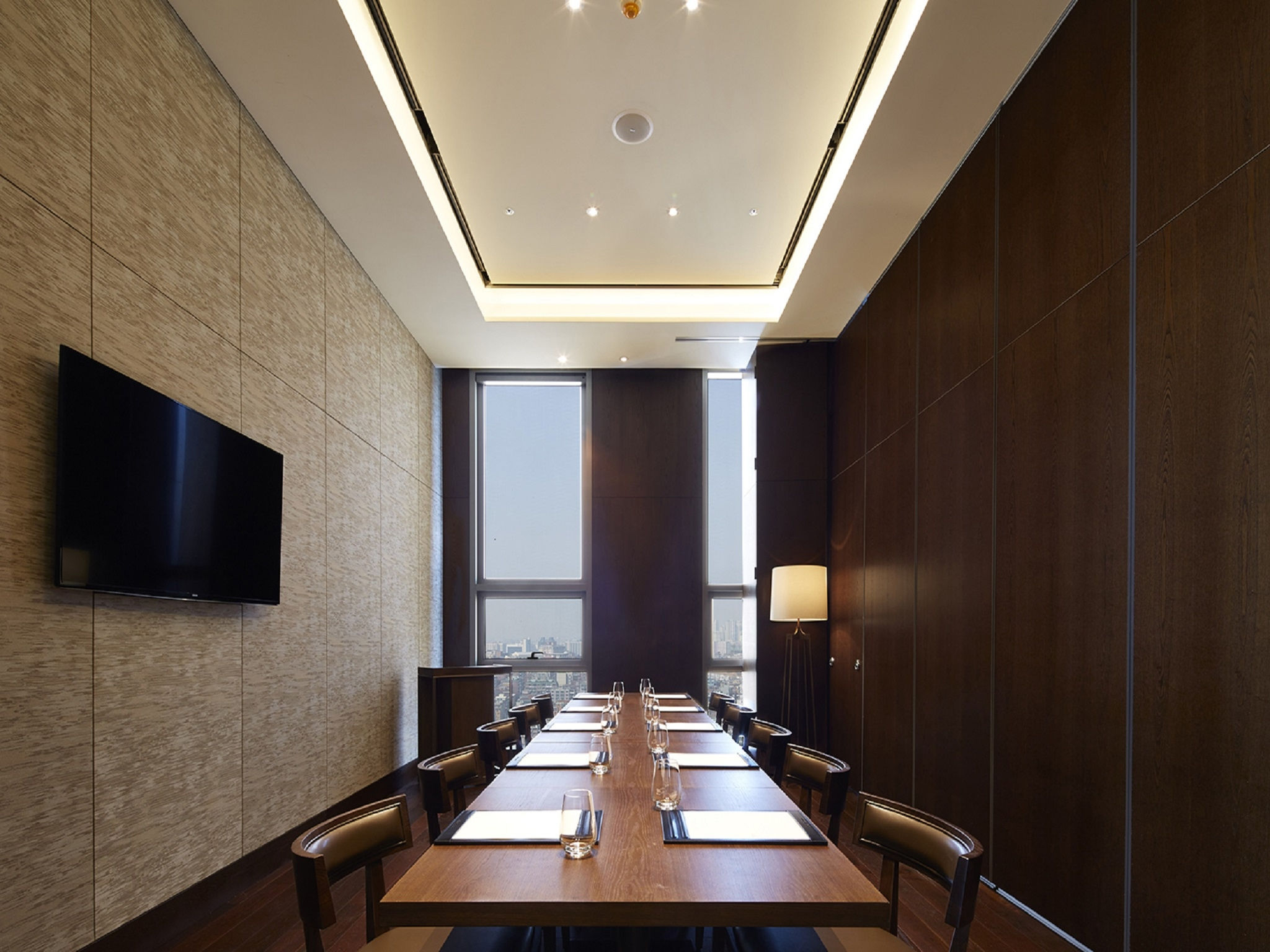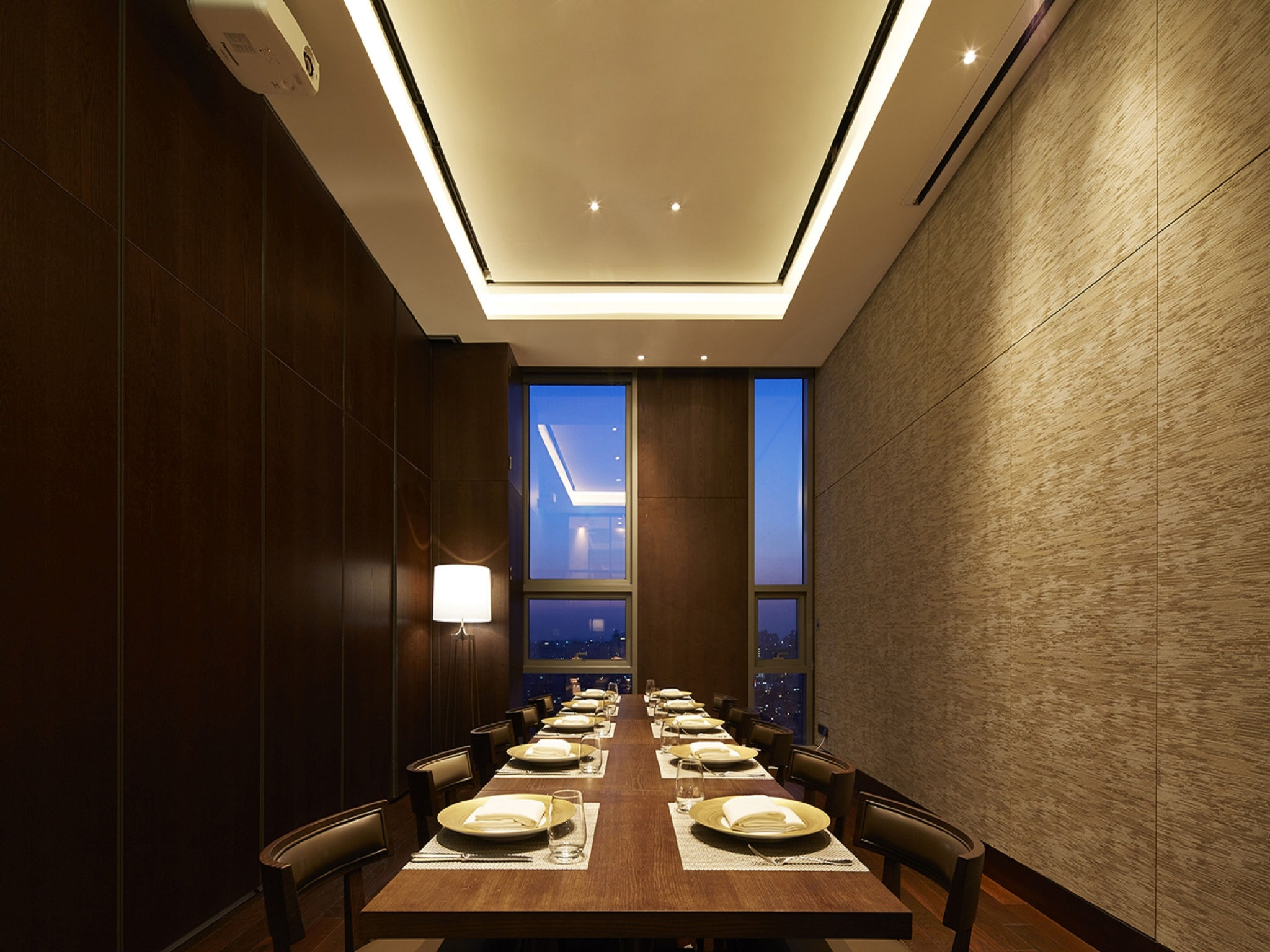 Get comfortable in one of our great beds
고객 후기
Hear from our guests about their stay from 87건의 검증된 고객 후기
82%의 손님이 이 호텔을 추천했습니다
FP2016
SMAL ROOM BUT NICE BUSINESS HOTEL. YOU CAN GET TO THE HOTEL BY FOOT FROM THE STATION. VERY DRY, BETTER ASK FOR HUMIDIFIER.
3.9 /5
객실의 쾌적함

호텔 직원

편안한 수면

시설

SPG 인증

음식 및 음료